Got board and decided to make some Golden Age heroes...
The Golden Valkyrie - After seeing the atrocities of Hitler's campaign for world domination, Johann Ackerson used his keen scientific mind to become The Golden Valkyrie, the defender of the oppressed!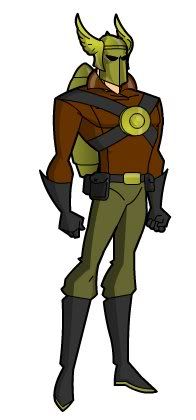 Privateer - After Nazi sleeper agents attempted to kidnap Holly Wilson, Hollywood's sweetheart, a b-movie actor named Erik Agnarsson donned his favorite costume and a cutlass and called himself Privateer!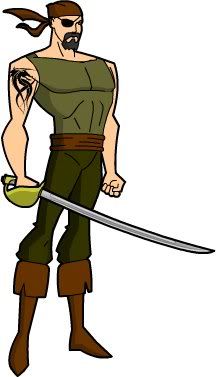 Freedom Fighter and Soldat de Justice - As a joint attempt between the mystics of France and America to summon help for the Allies, the spirits of freedom and justice possessed the two most powerful mystics in the assembly. With that, Freedom Fighter and Soldat de Justice were born!

Jackson Steele - After the death of his father, Jackson Steele began traveling around the world, trying to find his role in it. After stopping the Empire of Japan from retrieving the Sun Spear, Jackson knew his duty was to stop evil in all forms as a hero!

The Mystic Master - As World War II began, the powerful alien species known as the Zenonians decided to invest in this primitive world. Since they couldn't foretell the victors of the war, they sent two representatives to join both sides of the conflict. Kel-Vin joined the side of the Allies as the Mystic Master, hiding his alien background form his xenophobic allies.