I asked Silverzell to draw his characters xD I find them so minty! Here's what I ended up with. I had to use a regular eraser so sorry for the obvious eraser burn!:
On a hilarious side note, I accidently gave both of them the others hairstyle
. I have no idea what I was thinking.
And the hospital kids from suffer, children:
Britain+Davis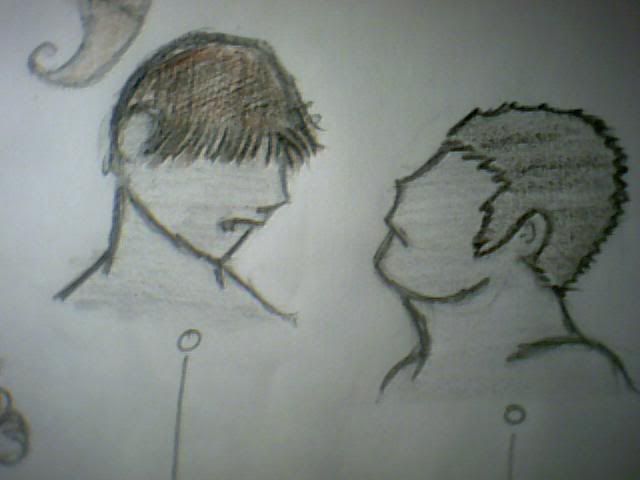 Tevin+Amanda
The De' Bies siblings: Nakita, Fran and Isabell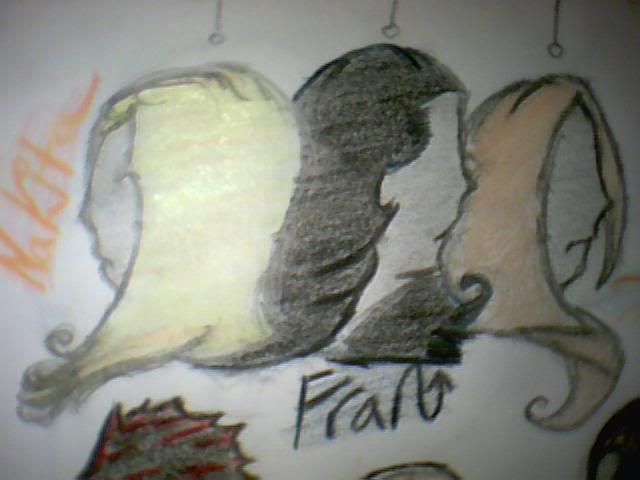 And all together and sloppy:
Britain, Davis, Nakita, Fran, Isabell, Tevin and Amanda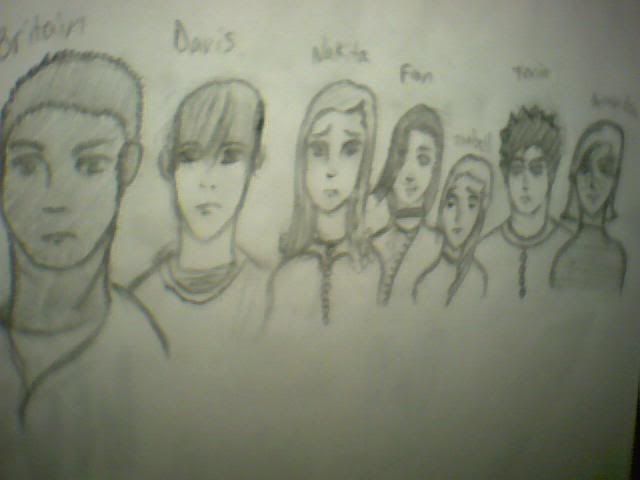 -----
Blegh I'm in a drawing mood and lost $40 worth of art supplies in school